The Collection of the Archaeological Museum of Montefrío, located in the former "Casa de los Oficios" of the town council, offers the possibility of making a magnificent journey back in time through the archeology of Montefrío and Granada.
The collection of the museum Casa de los Oficios covers Prehistory, Protohistory and Ancient History in the province of Granada in general and the municipality of Montefrío in particular.
What you can see during the visit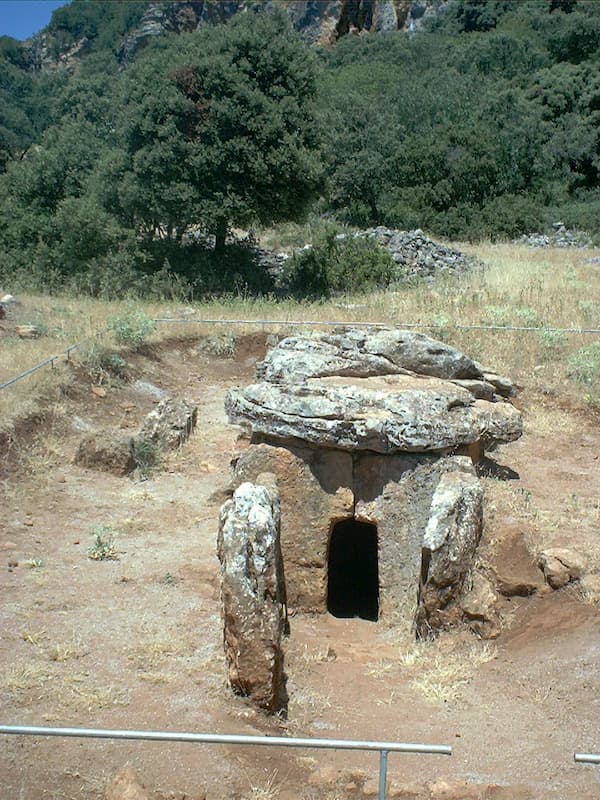 The human presence in Montefrío is documented in several areas of the municipality. Although the oldest remains are found in the Cerro del Reloj or the Cortijo del Perú (Paleolithic), the most important and well-known archaeological remains are preserved at the site of Las Peñas de los Gitanos, something made public in 1868 by the scholar Don Manuel de Góngora.
The wealth and abundance of the prehistoric archaeological remains make it one of the most important places to understand prehistory, both in the province of Granada and in the rest of the Iberian Peninsula.
The Iberian world was the result of the confluence of the Late Bronze culture (approximately 1,200-1,000 BC) and the contact with the Phoenicians, merchant and navigation people from the eastern Mediterranean who established their colonies or factories on the Andalusian coast since centuries VIII to VI BC. (Sexs case, Almuñécar).
Then, there will emerge fortified towns or oppida, of greater size and similar to cities, such as Ilurco, Iliberri, Cerro de la Mora, Basti, Tútugi, and other smaller ones like Montefrío.
The presence of the first Iberians is attested in the area of ​​Las Peñas de los Gitanos in the oppidum of Los Guirretes or Los Castillejos, with a chronology of the V-IV centuries BC, In the middle of the I BC, or even the one that could exist in the Peralejo area.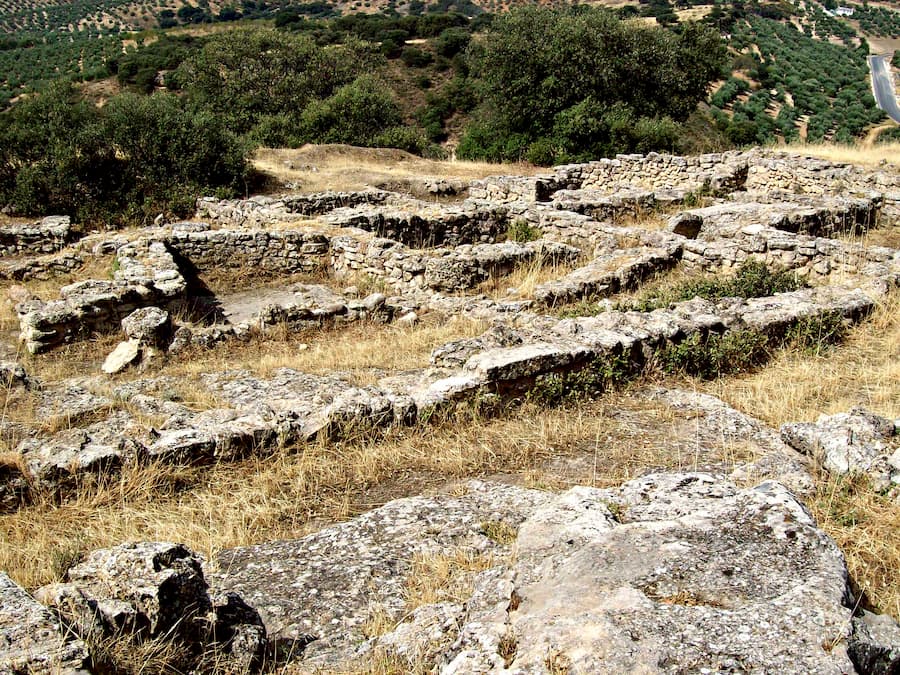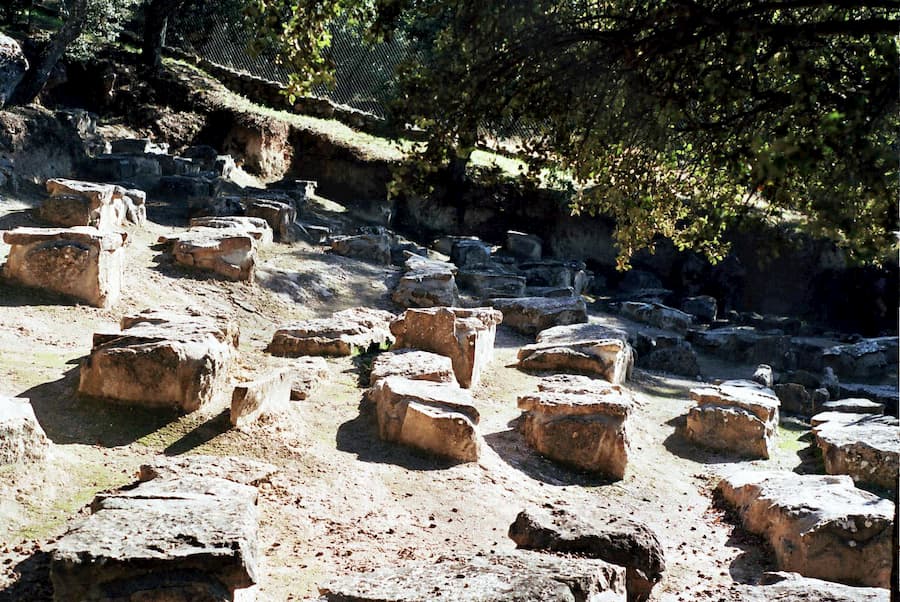 The conquest of Hispania by Rome brought with it the Romanization, a new model of organization and administration of the political, social and economic structures of the Iberian world. This was carried out mainly through the city, municipal law or citizenship, language, currency and the Roman way of life, characteristic in some existing cities, as the case of Iliberri Granada), Ilurco (Pinos Puente), Basti (Baza ), Sexi (Almuñécar) or Selambina (Salobreña). Others will emerge later, such as Colonia Gemela Acci (Guadix) or Calécula (Íllora).
After the abandonment of the town of Los Castillejos (1st century BC), the Roman period in Montefrío was characterized by a scattered rural settlement. Approximately from the 1st century AD., a series of villas or villae, dependent on the Roman city of Calécula (Íllora), began to be built (Las Capillas, El Caracol, Curro Lucena, Cortijo de la Cruz de Marcos). They later would be abandoned between the IV-V centuries AD. The oldest known is that of Curro Lucena, founded when the Ibero-Roman town of Los Castillejos was abandoned throughout the 1st century BC.